ACE6 TECHNOLOGY RELEASES WORLD'S FIRST TRULY HAND HELD IP MESH TACTICAL RADIO

The size of an LMR radio, Ace6 Technology's new PTT Mesh Radio, combines, for the first time, a true hand held, full PTT Mesh radio, priced to allow deployment by First Responders.
Other manufacturers' hand held mesh radios are large cumbersome radios with limited PTT audio capabilities, and all of these radios require set up with a tablet or a laptop. The Ace6 PTT Mesh radio has on-screen display allowing quick and easy set-up, and compact antenna configuration.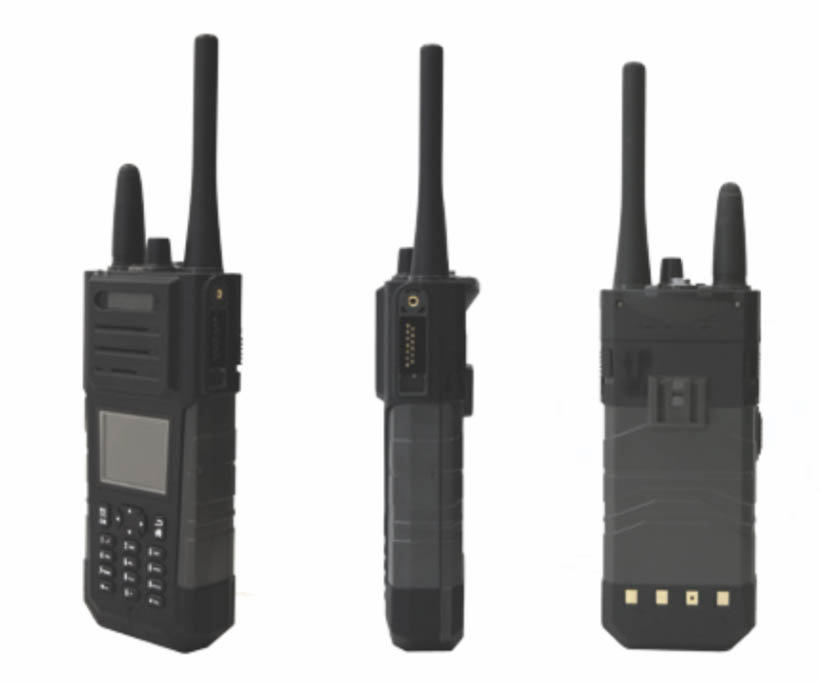 A COFDM based Mesh, using Token Passing algorithm, the PTT Mesh radio performance is hugely impressive, whether passing high quality video, or audio, across the IP network.
The PTT Mesh radio will work in networks occupied by its larger stablemates, allowing Mesh radios operating in different bandwidths, to work together seamlessly. Whether operating in 2.5MHz, 5MHz, 10MHz or 20MHz, at different data capacities, the smaller PTT Mesh will mesh with the Body Worn Mesh, and the larger 2W, 10W and 20W Mesh radios.
Developed and manufactured in Singapore, the ACE6 PTT Mesh is the first of a new breed of lower cost Mesh technology, designed to make this rugged communications capability available to a whole new market.
Sovereign Systems Pte Ltd., with offices in Singapore and Dublin, is the master re-seller for the ACE6 Mesh technology, for Europe, Latin America, and Middle East. Please contact us at [email protected] for more information.